ragtag (ragtag)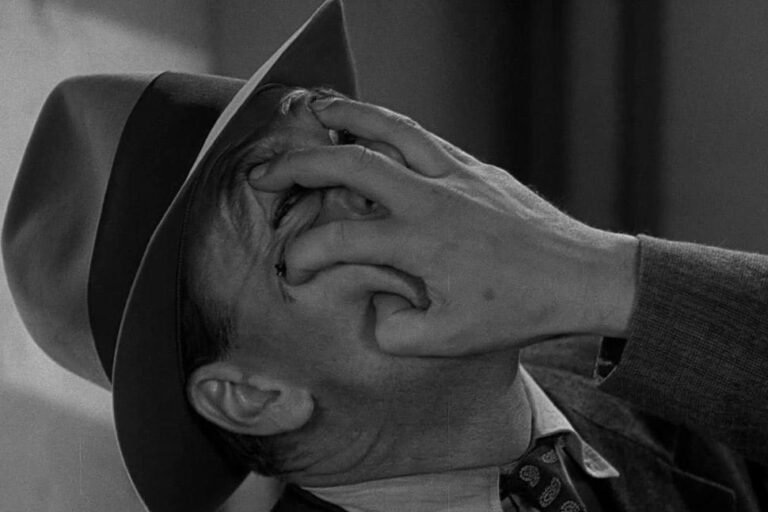 | | |
| --- | --- |
| Program section: | Special Screenings |
| Directed by: | Giuseppe Boccassini |
| Year: | 2022 |
| Country: | Germany, France, Italy |
| Length: | 84 min. |
Screening:
25. 8. 2023 | 15:45 - Central Bohemia Region Hall
26. 8. 2023 | 18:45 - VOYO Hall – SOLD OUT
*introduction by director Giuseppe Boccassini
At the prestigious Venice Film Festival in 2022, the fascinating experimental feature film ragtag was screened in the Venice Classics section. A subversively conceived montage film based on imaginative work with found footage, it is the creative expression of Germany-based Italian filmmaker Giuseppe Boccassini, whose work is regularly featured in film festivals and exhibitions around the world. Boccassini, who is also the program director of the renowned Berlin experimental film festival Fracto, bases his work on the transformation and manipulation of various sources of archival material – in this case footage from a plethora of classic films noir, which he layers on top of each other in a rapid-fire editing process of multiple repetitions with ingenious soundtrack in loops, in the style of a master DJ, adding new meanings to the original ones and creating a unique, audiovisually intoxicating and unforgettable artifact.
Jana Bébarová