Alfred Hitchcock Presents: ep. Revenge, Premonition, Breakdown 🇺🇸 (Alfred Hitchcock uvádí: ep. Odplata, Předtucha, Kolaps)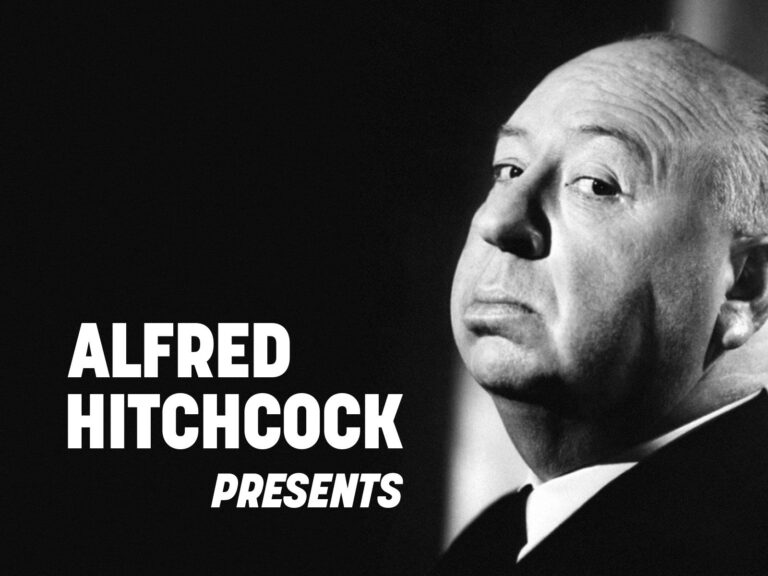 | | |
| --- | --- |
| Program section: | Retrospective: Joan Harrison |
| Length: | 74 min. |
Screening:
26. 8. 2023 | 09:30 - innogy Hall – SOLD OUT
By the mid-1950s, Hitchcock's star was on the rise. He had made successful films like Strangers on a Train and Rear Window, and the public increasingly associated him with the suspense thriller genre. His auteur brand was used and further strengthened by the television project Alfred Hitchcock Presents, which began broadcasting in October 1955. The anthology consisted of approximately twenty-minute episodes with a mystery theme and a surprising or ironic conclusion. Hitchcock's involvement was usually limited to delivering the opening and closing lines (often using his trademark black humour), but over the years he directed a few episodes himself. The show continued successfully until 1962, when it was renamed The Alfred Hitchcock Hour.
Milan Hain
Screened in cooperation with the U.S. Embassy in Prague.