Tribute to Rita Hayworth
2022/5/30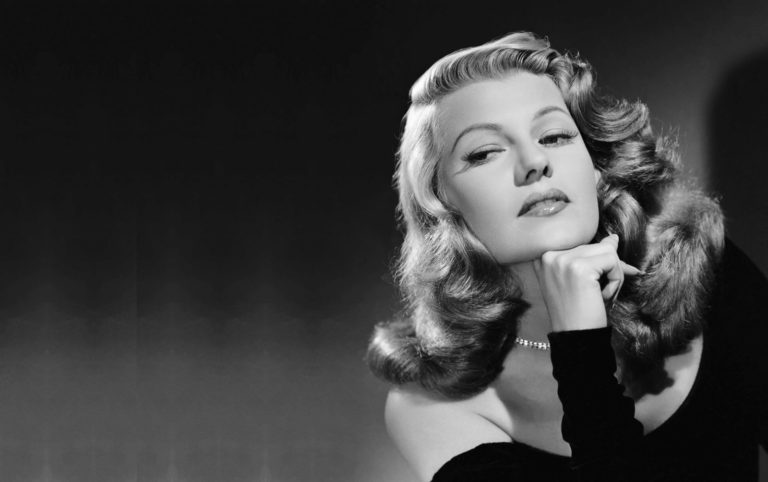 Brooklyn native Rita Hayworth (real name Margarita Carmen Cansino; 1918-1987) is one of the most iconic stars of film noir. Especially for her famous role as Gilda in the 1946 film of the same name, where she appeared alongside Glenn Ford, who was her acting partner in subsequent films such as The Loves of Carmen (1948), Affair in Trinidad (1952) and Money Trap (1965).
Professionally, the dancer originally started in film in the mid-1930s under the stage name Rita Casino. However, as American film studies professor Adrienne L. McLean pointed out in Being Rita Hayworth: Labor, Identity, and Hollywood Stardom (2004), as Rita Casino she failed to become a star, and therefore had to be transformed into a more "marketable" star. In an effort to erase her previous identity as a brunette with a distinct ethnic appearance that strongly reflected her Spanish roots, Rita Casino became the red-haired, glamorous Rita Hayworth, who became one of the most popular pin-up girls during World War II thanks to Bob Landry's iconic 1941 photograph published in Life magazine, in which she posed in a negligee with a black lace bodice. Already a rising star at her home studio, Columbia, three years later she starred in one of her most famous films, the Technicolor musical Cover Girl, where she appeared alongside Gene Kelly.
There was a great discrepancy between the actress's star image and her personal life. Her image negatively affected her relationships with the men she was victim of. "Men go to bed with Gilda, but they wake up with me," she declared. Rita Hayworth's star image was manipulated by her former partner Orson Welles, who, in his 1947 noir The Lady from Shanghai, released the year after Gilda, had Rita Hayworth's wavy red hair cut short and dyed blonde in order to reshape the actress's image.
As a tribute to the famed actress, who by the way never played a mother on screen and forever remained a charming femme fatale, this year's festival will feature the aforementioned Gilda, widely cited in film history, with a memorable singing and dancing performance to the song "Put the Blame on Mame".