Support the 10th Noir Film Festival
2022/1/17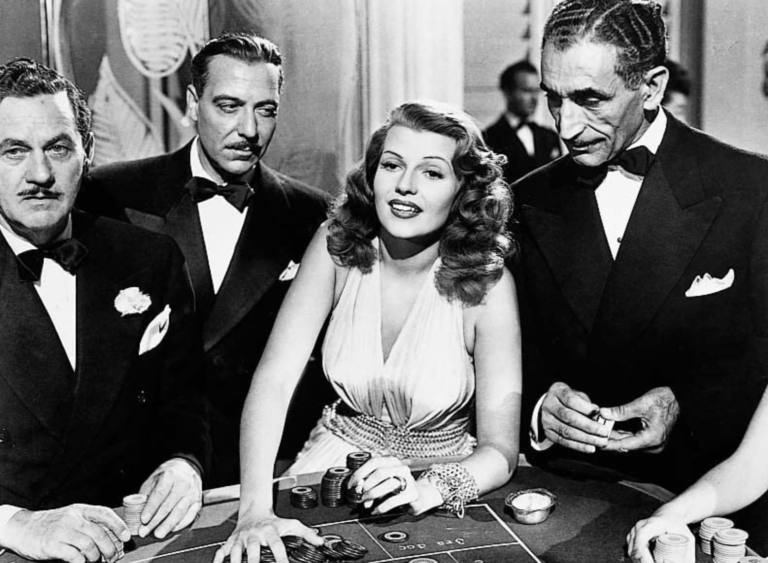 Seven months to go until the start of the 10th Noir FIlm Festival and we have decided to make our payment account available for those of you who would like to support the jubilee edition of the festival with a financial donation.
You can send your support to the festival account 107-5323330277 / 0100 with the message to the recipient: donor_dar 10.NFF The festival will offer each donor adequate compensation (including possible accreditation) for the donation.
The first 10 donors will receive a special reward from the festival. 🙂
We will start selling this year's generous passes (Partner, Sponsor and Noir Pass) on March 17, 2022.
The NFF 2022 festival team sincerely thanks you for all your support.