Noir thanks to everyone!
2022/9/03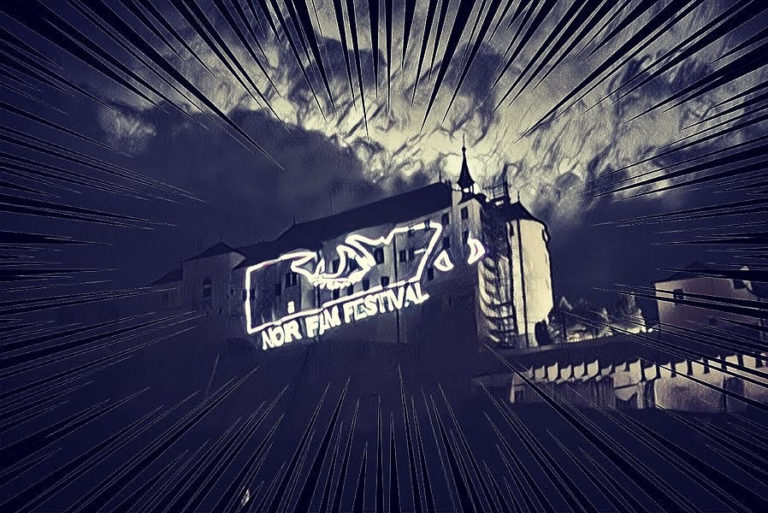 The halls of the Noir Film Festival were deserted less than two weeks ago, but I would like to thank once again all those who (not only) contributed this year to the fact that we could meet together for the tenth time at this stylish festival of film noir!
A big thank you to those who prepare this unmistakable festival – the programmers, the production teams, the festival centre, the projectionists and other equally important professions, without whom this event would certainly not have happened.
I would also like to thank our partners for their constant support, who have made the festival accessible to the general public, especially innogy ČR a.s., the US Embassy, the Ministry of Culture of the Czech Republic and the Central Bohemian Region.
Last but not least, my thanks go to the administration and owners of Český Šternberk Castle for their "new home" and great cooperation, as well as to those who regularly support the festival with their donations and the purchase of generous and basic accreditations.
You are amazing, please stay loyal to us!
The 10th anniversary edition is already in the past, but preparations for the 11th one are just beginning…
Vítek Grigartzik, Festival Director