Thieves' Highway 🇺🇸 (Dálnice zlodějů)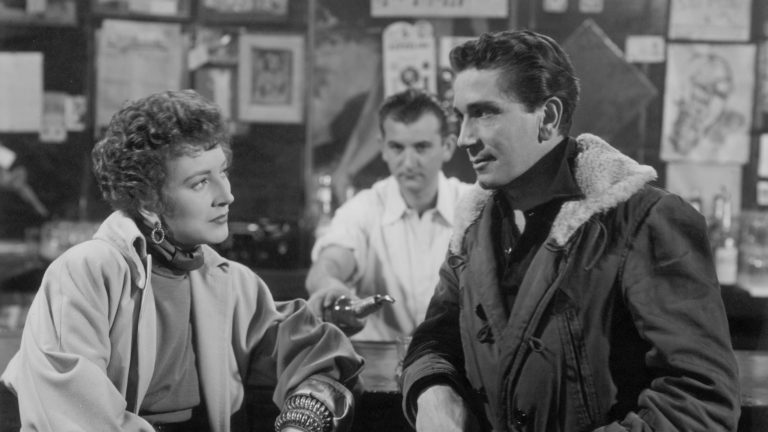 | | |
| --- | --- |
| Program section: | Blacklisted |
| Directed by: | Jules Dassin |
| Year: | 1949 |
| Country: | USA |
| Length: | 94 min. |
| Cast: | Richard Conte, Valentina Cortese, Lee J. Cobb, Barbara Lawrence, Jack Oakie |
Screening:
20. 8. 2022 | 12:45 - U.S. Embassy Hall
The film is screened in cooperFew directors have succeeded in memorably creating the sultry atmosphere of an urban jungle in so many different settings as Jules Dassin – whether in a prison complex (Brute Force) or in tourist world capitals like New York (The Naked City), London (Night and the City), Paris (Rififi) and San Francisco (Thieves' Highway). The latter, in particular, stands out among San Francisco noirs, because, with a few exceptions (Bay Bridge), it omits the city's most attractive locations (Golden Gate Bridge, Telegraph Hill with Coit Tower, Powell Street cable car, Russian Hill, Nob Hill, etc.), and manages to create a completely functional hierarchical noir underworld, with all the trappings of a farmer's market at the Ferry Building (now replaced by the Embarcadero shopping mall).ation with the U.S. Embassy in Prague. (Jana Bébarová)
Screening in English with Czech subtitles for hearing impaired.