The Poisoned Light (Otrávené světlo)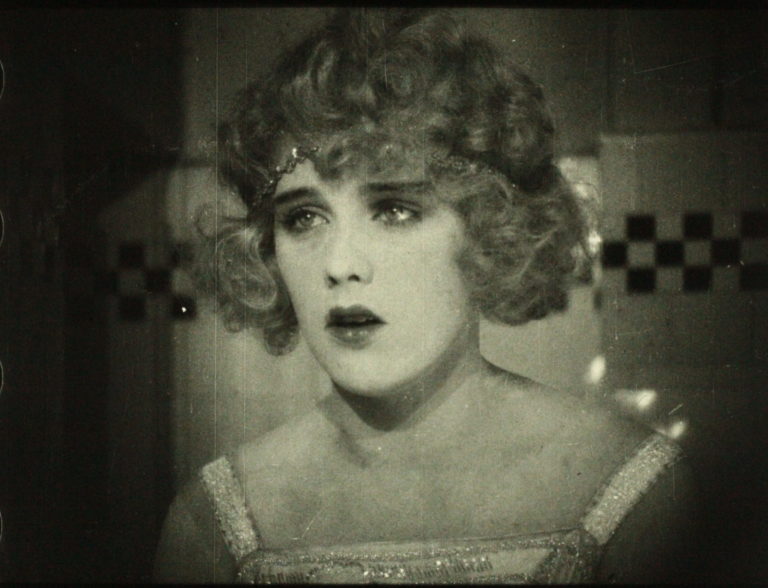 | | |
| --- | --- |
| Program section: | Czechoslovak Noir |
| Directed by: | Jan S. Kolár, Karel Lamač |
| Year: | 1921 |
| Country: | Československo |
| Length: | 62 min. |
| Cast: | Karel Fiala, Anny Ondráková, Karel Lamač, Jindřich Lhoták, Emil Artur Longen |
Screening:
17. 8. 2022 | 18:15 - innogy Hall –– SOLD OUT
Last year's The Arrival from the Darkness (1921) was a unique excursion into silent cinema, which we will repeat this year thanks to The Poisoned Light. Both films were made in collaboration by Jan Stanislav Kolár and Karel Lamač (with the contribution of cinematographer Otto Heller and set designer Bohuslav Šula), and they were released within just one week of each other. However, while The Arrival from the Darkness was based mainly on European – German and Scandinavian – models, here the influence of American cinema was particularly evident. The fantastic plot about the theft of a groundbreaking invention and murderous light bulbs filled with poison gas became an opportunity for the filmmakers to employ unexpected revelations, sudden twists, exciting chase sequences, and explanatory flashbacks. This makes it undoubtedly one of the most ambitious and crowd-pleasing Czechoslovak films of the silent era. (Milan Hain)
Screening with Czech and English intertitles.