The Lego Batman Movie 🇺🇸 (LEGO Batman film)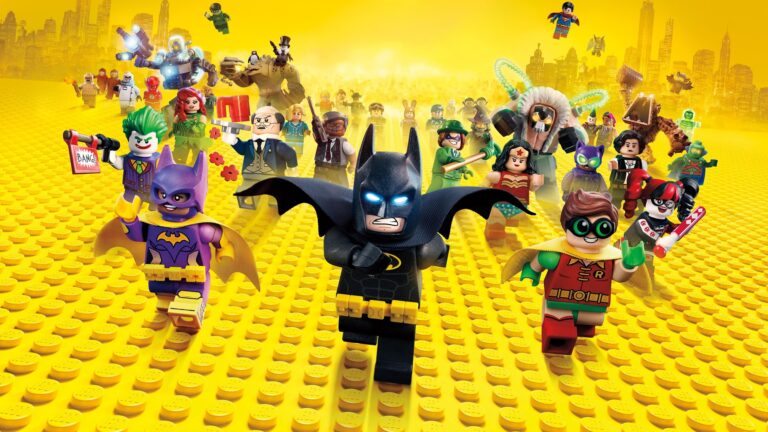 | | |
| --- | --- |
| Program section: | Batman Noir |
| Directed by: | Chris McKay |
| Year: | 2017 |
| Country: | USA/DEN/AUS |
| Length: | 104 min. |
| Cast: | Will Arnett, Michael Cera, Rosario Dawson, Ralph Fiennes, Zach Galifianakis |
Screening:
25. 8. 2023 | 13:15 - Central Bohemia Region Hall
The Dark Knight's renaissance on the screen in the Nolan/Reeves era is rooted in layers of realism, heavyweight atmosphere and socio-political commentary. Humor and hyperbole lie somewhere at the bottom of the abyss. The LEGO Batman Movie changes the situation brick by brick, and although it brings back the grotesqueness and absurdity of the 1960s TV phenomenon in its own way, it also touches on several important aspects of the title character's complicated personality as part of the cult of the Bat. It exposes to the bone Bruce Wayne's inability to live life without a mask, his ordered cynicism that only masks his depressing loneliness and longing for closeness. The watchword of the evening is: don't take yourself so seriously and stop blocking the emotions of your more sensitive self. Either way, the film remains first and foremost a frenetic whirlwind of catchphrases and jokes that grows over its running time into a pop-culture powerhouse for all ages.
Ondřej Čížek
The film is screened in cooperation with the U.S. Embassy in Prague.