The Ballad of the Seven Hanged (Balada o siedmich obesených)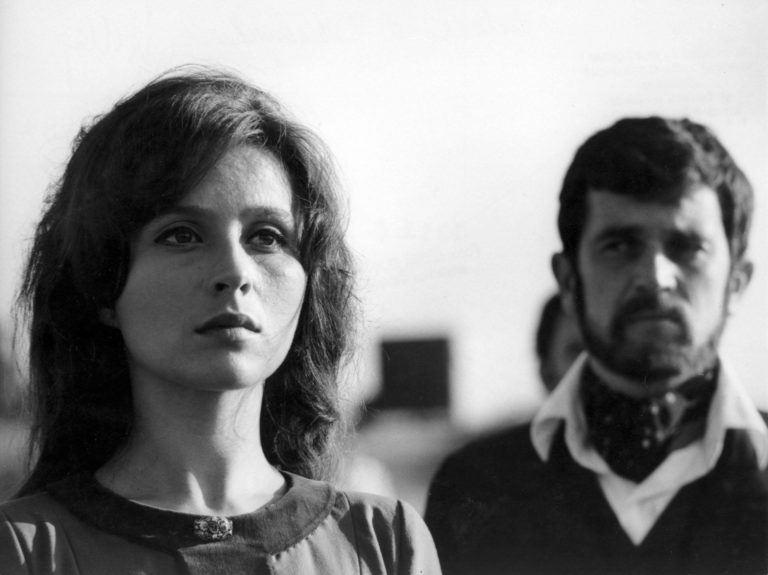 | | |
| --- | --- |
| Program section: | Special Screenings |
| Directed by: | Martin Hollý ml. |
| Year: | 1968 |
| Country: | Československo |
| Length: | 61 min. |
| Cast: | Milan Kiš, Zdena Grúberová, Emília Vášáryová, Ivan Mistrík, Igor Čillík |
Screening:
19. 8. 2022 | 12:15 - innogy Hall
An early film by Slovak director Martin Hollý Jr., produced by Czechoslovak Television Bratislava, based on the short story of the same name by Leonid Andreev, deals with a failed assassination of a minister of the tsarist government. The balladic film, shot through the impressive lens of Slovak cinematography legend Stanislav Szomolányi and accompanied by the music of famous film composer Zdeněk Liška, takes us to 1905 Russia, where the five revolutionaries who planned the assassination are captured. In a swift trial they are sentenced to death by hanging. With two days to go before the execution, each of them, alone in his cell, recounts his life so far and remembers his loved ones. The filmmakers present the audience with a psychological immersion into the inner self of people in a crisis situation, torn by existential questions and the desire to live. (Jana Bébarová)
Screening in Slovak with English subtitles.