Snake Poison (Hadí jed)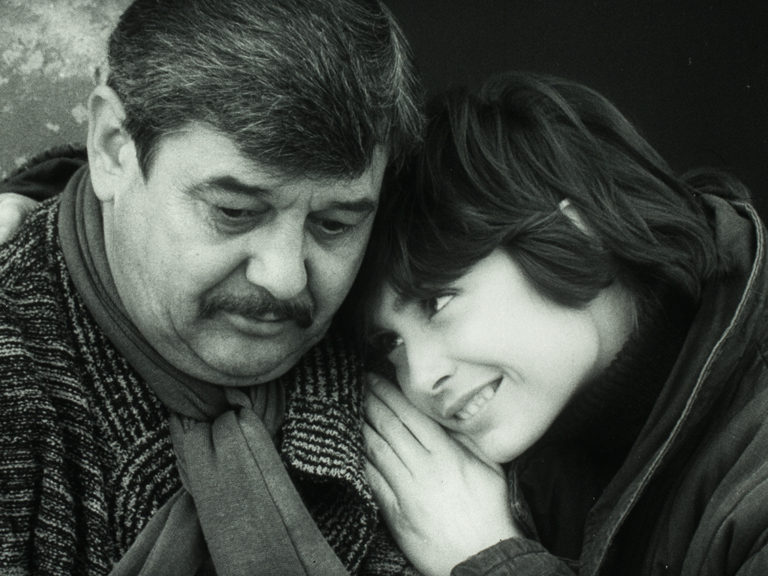 | | |
| --- | --- |
| Program section: | Czechoslovak Noir |
| Directed by: | František Vláčil |
| Year: | 1981 |
| Country: | Czechoslovakia |
| Length: | 84 min. |
| Cast: | Ilona Svobodová, Josef Vinklář, Ferdinand Krůta, Karel Heřmánek |
Screening:
21. 8. 2021 | 10:30 - innogy Hall
22. 8. 2021 | 12:30 - Bette Davis Hall !! SOLD OUT !!
Snake Poison is one of the lesser-known films of the late career of Czech film magician František Vláčil, but it deserves attention nonetheless. Together with Irena Charvátová, the author of the story, Vláčil wrote the screenplay for this chamber drama in which an eighteen-year-old girl arrives to visit her as yet unknown father who works at a drilling rig. Gradually she learns the reason for his alcohol addiction, from which she manages to pull him out for a while. The main roles are played by Josef Vinklář, who was no stranger to alcohol himself, and Ilona Svobodová, for whom this was an acting debut (the same year she tried the comedy genre in Ladislav Rychman's Love at Second Sight). A sense of bleakness is added to the story by the selection of locations: a snow-covered plain with several trailers and a village pub – the only escape point.
Veronika Zýková