Redl (Rédl)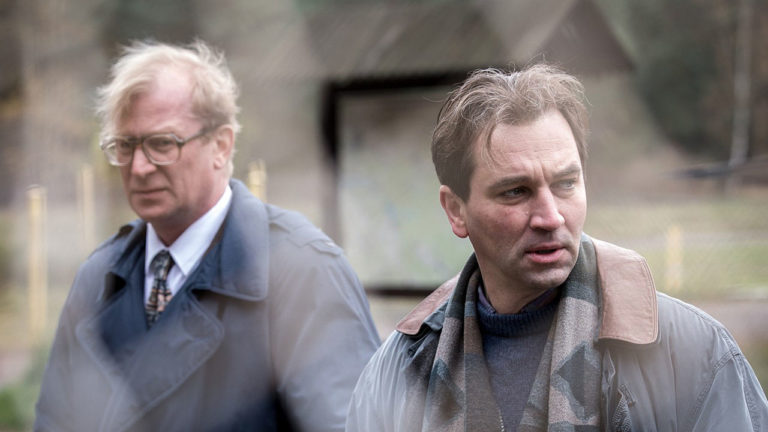 | | |
| --- | --- |
| Program section: | Special Screenings |
| Directed by: | Jan Hřebejk |
| Year: | 2018 |
| Country: | Česká republika |
| Length: | 275 min. |
| Cast: | Ondřej Sokol, David Novotný, Martin Hofmann, Roman Polák, Petra Hřebíčková |
Screening:
20. 8. 2022 | 13:15 - Rita Hayworth Hall
The four-part miniseries by director Jan Hřebejk and screenwriter Miro Šifra takes us to the strange interlude at the end of 1992, just before the division of the Czech and Slovak Federative Republic, when, amidst opaque, changing power structures, military prosecutor Roman Redl searches on his own for suspicious circumstances connected with the departure of Soviet troops. He risks a promising career and becomes increasingly involved in dangerous games. One of the strengths of this bleak miniseries, where no one can trust anyone, is the precise casting of the individual characters, led by Ondřej Sokol in the title role of a man with relatively great power, but actually an outsider with limited options. As his counterpart, the former StB chief General Ferenc, who even in detention wields enormous power, Slovak theatre director and actor Roman Polák caught the eye. (Veronika Zýková)
Screening in Czech without subtitles.