Pickup 🇺🇸 (Hlídač č. 47)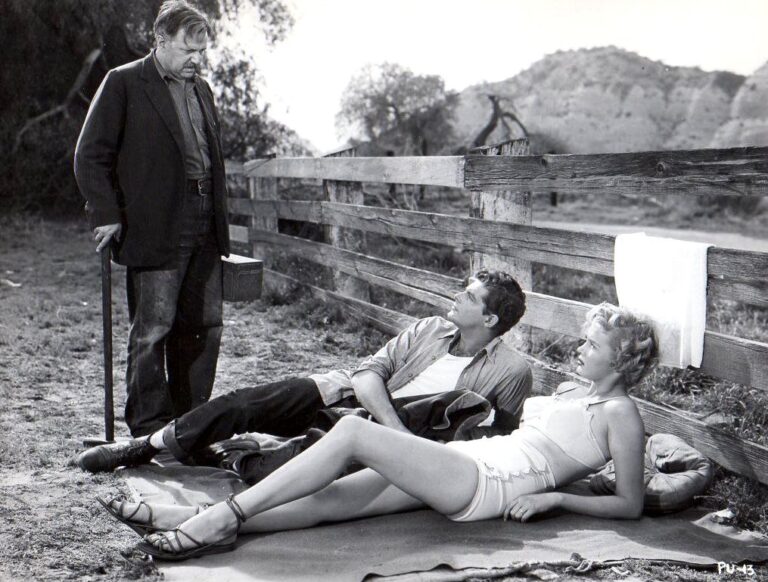 | | |
| --- | --- |
| Program section: | Czechs in Hollywood |
| Directed by: | Hugo Haas |
| Year: | 1951 |
| Country: | USA |
| Length: | 77 min. |
| Cast: | Hugo Haas, Beverly Michaels, Allan Nixon, Howland Chamberlain, Jo-Carroll Dennison |
Screening:
24. 8. 2023 | 18:30 - Central Bohemia Region Hall – SOLD OUT
26. 8. 2023 | 14:45 - VOYO Hall – SOLD OUT
27. 8. 2023 | 16:15 - U.S. Embassy Hall – ADDED SCREENING
At the turn of the 1940s and 1950s, Hugo Haas approached American studios with the rights to adapt (at least in Czechoslovakia) the prized novel by his compatriot Josef Kopta, The Watchman No. 47. However, no one wanted to take on the risky project, so Haas decided to make the film in his own production. On modest terms (with a budget of $85,000 and ten shooting days), the result was Pickup, Haas's American directorial debut, which launched a string of similarly noir melodramas. Unlike the earlier version by Josef Rovenský (1937) and the later adaptation by Filip Renč (2008), Haas set the story in the USA (he plays the title character, Jan Horák, a Czech emigrant railway guard) and was clearly inspired by the wave of American film noirs – for example, The Postman Always Rings Twice (1946), whose plot Pickup partially follows.
Milan Hain
The film is screened in cooperation with the U.S. Embassy in Prague.