Not Wanted (Nechtěná)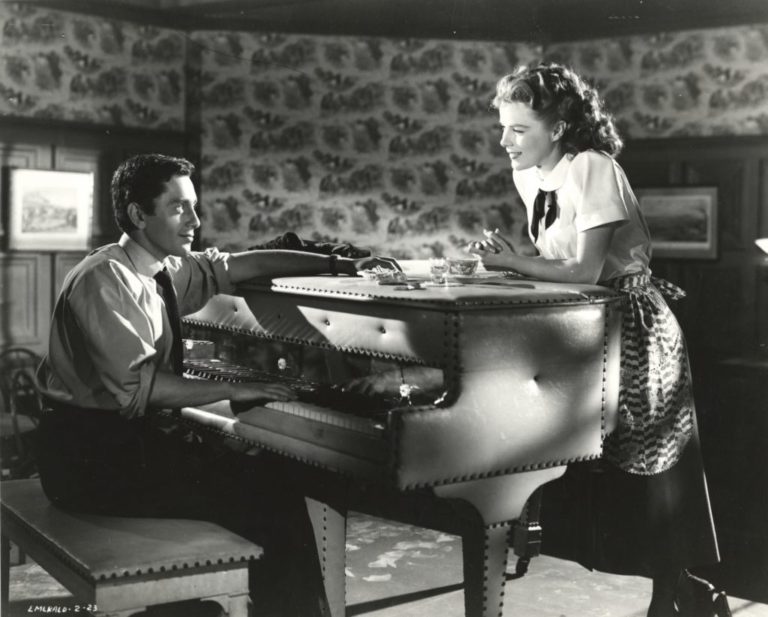 | | |
| --- | --- |
| Program section: | Retrospective: Ida Lupino |
| Directed by: | Ida Lupino |
| Year: | 1949 |
| Country: | USA |
| Length: | 91 min. |
| Cast: | Sally Forrest, Keefe Brasselle, Leo Penn, Dorothy Adams |
Screening:
19. 8. 2021 | 16:00 - Victor Mature Hall
21. 8. 2021 | 17:30 - Bette Davis Hall !! SOLD OUT !!
In Not Wanted, Ida Lupino was supposed to be "just" a co-writer and producer (through her own company – Emerald Productions – carrying her mother's stage name). However, after only a few days of shooting, the director Elmer Clifton had a heart attack and Lupino took his post (Clifton died not long after the premiere in October 1949). Her unplanned directing debut tells a story that "happens one hundred thousand times every year". At the beginning, we see a young, mentally distraught woman who attempts to kidnap a baby. Then, in a long retrospective, we discover what brought her into her current state. Lupino opens some typically feminine topics such as motherhood and the different standards society has for men and women. Her worldview is, nonetheless, not purely black and white which can be observed on the way she treats her characters (both male and female), or on the ambivalent ending of the movie.
Milan Hain