Leave Her to Heaven 🇺🇸 (Smrtelný hřích)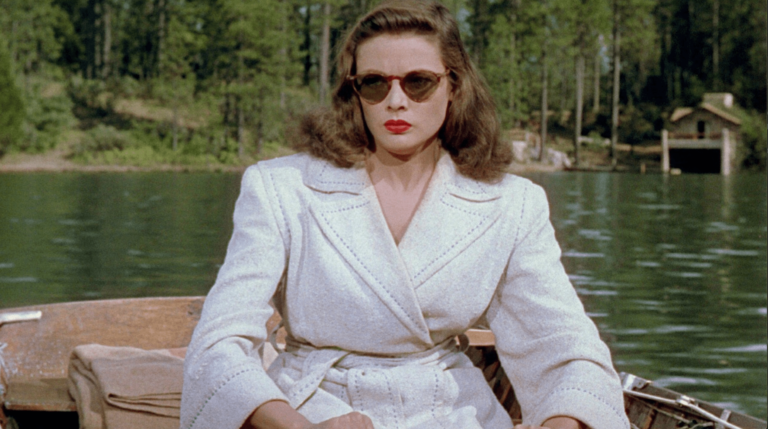 | | |
| --- | --- |
| Program section: | Best of the 1st Edition |
| Directed by: | John M. Stahl |
| Year: | 1945 |
| Country: | USA |
| Length: | 110 min. |
| Cast: | Gene Tierney, Cornel Wilde, Jeanne Crain, Vincent Price, Ray Collins |
Screening:
20. 8. 2022 | 17:45 - innogy Hall –– SOLD OUT
"Of all the seven deadly sins, jealousy is the most deadly," says the narrator in the opening of this retrospectively told tale of a pathological jealousy that knows no bounds, a jealousy that destroys the life of a good-natured writer, who, on a foolish whim, after a brief acquaintance, takes as his wife the daughter of a wealthy family, who has Electra complex. Directed by "women's film" director John M. Stahl, the film is now considered the seminal film noir of the 1940s. There is no disputing that the glowing Technicolor colors are a contrast to the typically contrasted black-and-white material of noir films from the classic era, and the sunlit exteriors of the pristine countryside stand in opposition to the darkened back alleys of the noir urban jungle. What puts Stahl's melodrama among the noirs is precisely the protagonist's morbid obsession with her innocent male victim, whom she purposefully manipulates from the start, for entirely selfish motives. (Jana Bébarová)
Screening in English with Czech subtitles.
The film is screened in cooperation with the U.S. Embassy in Prague.