Jealousy 🇺🇸 (Žárlivost)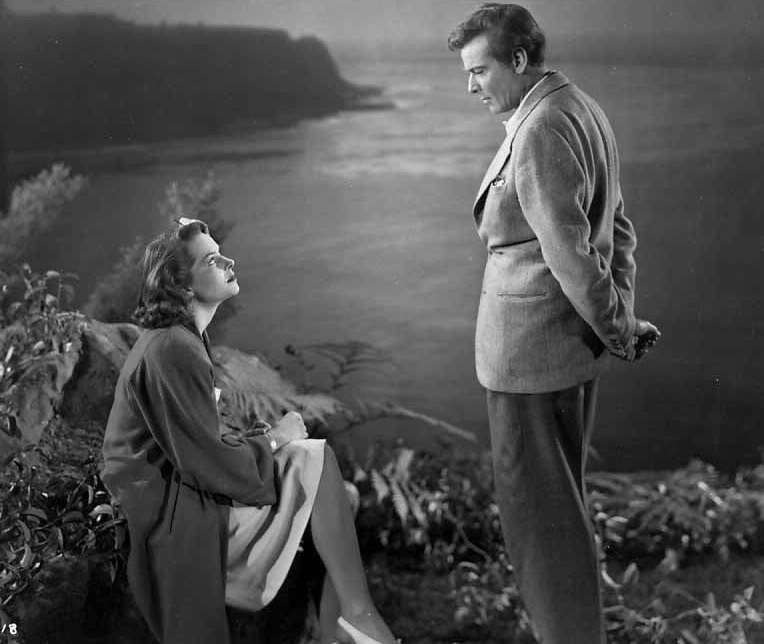 | | |
| --- | --- |
| Program section: | Czechs in Hollywood |
| Directed by: | Gustav Machatý |
| Year: | 1945 |
| Country: | USA |
| Length: | 71 min. |
| Cast: | Nils Asther, Jane Randolph, John Loder, Karen Morley, Hugo Haas |
Screening:
25. 8. 2023 | 19:00 - VOYO Hall - SOLD OUT
25. 8. 2023 | 18:00 - U.S. Embassy Hall
During his fifteen years of American exile, Gustav Machatý participated in several interesting projects, but his name did not appear in the credits and his contribution to the final works is therefore very questionable. His most important film made outside Czechoslovakia is therefore considered to be Jealousy, a crime melodrama with a psychological overtone. The largely autobiographical story of writer Petr Urban (Nils Asther) living in exile and his friend Hugo Král (Hugo Haas), it comments on the painful experience of displacement. Urban, a formerly successful artist, suffers a creative crisis and wallows in frustration, which he drowns in alcohol. Machatý has managed to bring to Hollywood film several techniques from European art cinema, of which he was a leading exponent during his time in Czechoslovakia. The film's rather open ending is also unusual, and far from a happy ending.
Milan Hain
The film is screened in cooperation with the U.S. Embassy in Prague.