Gilda 🇺🇸 (Gilda)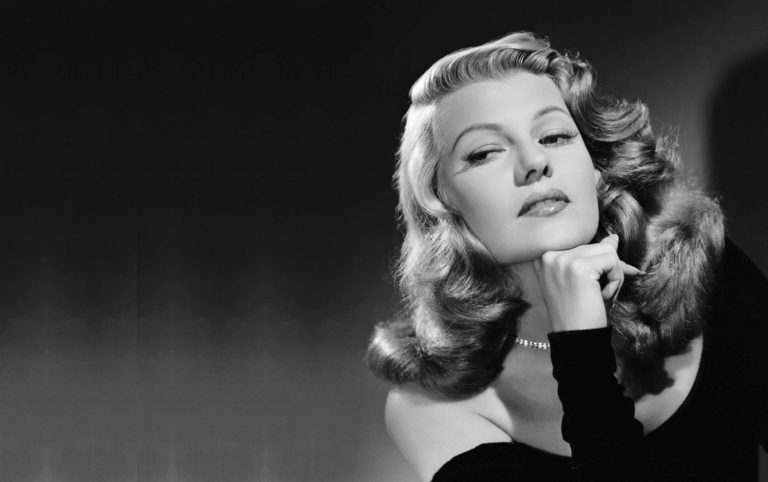 | | |
| --- | --- |
| Program section: | Tribute to Rita Hayworth |
| Directed by: | Charles Vidor |
| Year: | 1946 |
| Country: | USA |
| Length: | 110 min. |
| Cast: | Rita Hayworth, Glenn Ford, George Macready, Joseph Calleia, Gerald Mohr |
Screening:
20. 8. 2022 | 21:00 - Kašpar Sternberg Courtyard –– SOLD OUT
20. 8. 2022 | 21:15 - Robert Taylor Hall
Gilda stands as one of the most iconic film noirs ever made. It marked a breakthrough for Rita Hayworth, putting her into her first major dramatic role, and forever classifying her as a femme fatale. The character of Gilda, however, is anything but a classic femme fatale. On the contrary, in a story about a love triangle and illegal business activities in Buenos Aires, Gilda serves as a victim, who is treated like dirty laundry by the male characters. All she really wants is love and understanding. And so, while Johnny, played by Glenn Ford, describes her in voiceover as a spineless bitch, who goes through one young partner after another, we see her real suffering, and have no choice but to sympathize with her deeply. This dimension must be attributed to producer Virginia Van Upp. If you watch the film knowing that a strong female personality was behind its creation, you may see it differently. (Milan Hain)
Screening in English with Czech subtitles.
The film is screened in cooperation with the U.S. Embassy in Prague.