Force of Evil 🇺🇸 (Síla zla)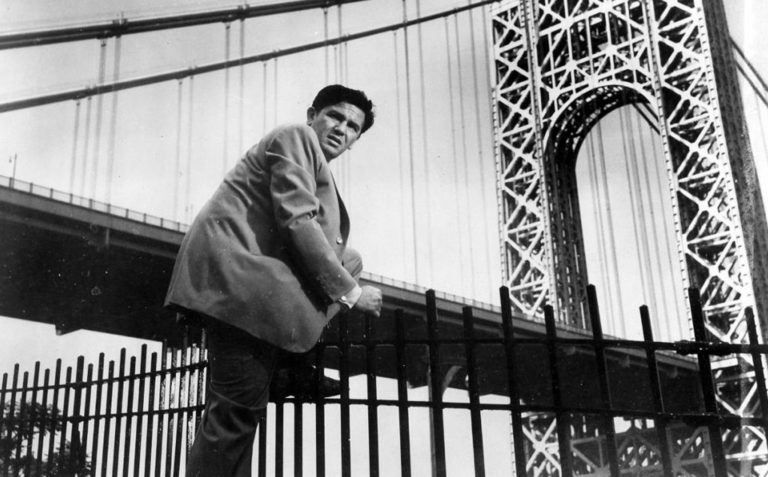 | | |
| --- | --- |
| Program section: | Blacklisted |
| Directed by: | Abraham Polonsky |
| Year: | 1948 |
| Country: | USA |
| Length: | 79 min. |
| Cast: | John Garfield, Thomas Gomez, Marie Windsor, Howland Chamberlain, Paul Fix |
Screening:
17. 8. 2022 | 18:30 - U.S. Embassy Hall
21. 8. 2022 | 09:15 - VOYO Hall –– SOLD OUT
Polonsky's film is anything but a routine film noir. The director combines the iconographic and stylistic attributes of the gangster and noir cycle with a political statement and a poetic preoccupation with language. The result is a unique artistic vision that in many ways breaks out of the classic noir mold. Through the story of two estranged brothers, who are both involved in an illegal lottery, Polonsky comments on and critiques the mafia practices and corruption that he believes characterize modern capitalism. As the authors of 100 Film Noirs state, "today (…) Force of Evil is undeniably indisputably a major work of twentieth-century American art, comparable in terms of its aesthetic complexity, political concern, and humanist vision to the work of Arthur Miller or Orson Welles." Soon after the film's completion, Polonsky was blacklisted. He did not get to direct again until 21 long years later. (Milan Hain)
Screening in English with Czech subtitles.
The film is screened in cooperation with the U.S. Embassy in Prague.