Czechs in Hollywood
2023/4/26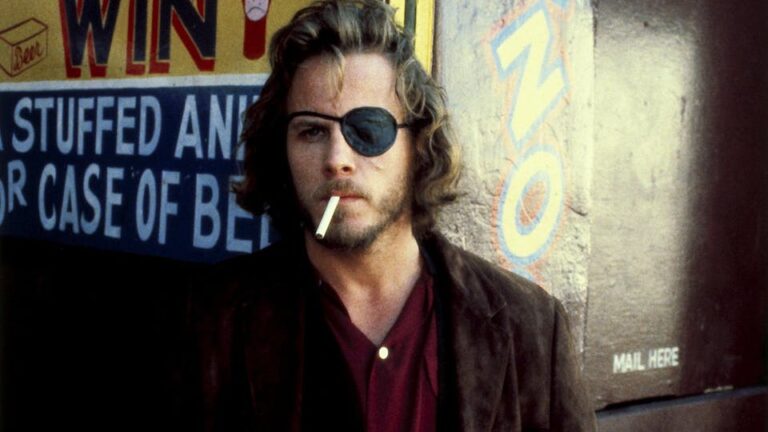 Hollywood – like the entire United States – has always been largely made up of immigrants and their descendants. European Jews, Germans, French, British, Irish, Italians, and later Latinos have formed the proverbial melting pot whose diversity has helped shape the specific character of American film culture. The Czechs, or Czechoslovaks, never established as robust a film colony in Hollywood as, say, German-speaking immigrants, so they often had to rely on themselves rather than on their extensive professional and personal connections. Nevertheless, several of them managed to make a substantial impact.
Of course, the most notable success story is the two Oscar and three Golden Globe-winning Miloš Forman, who made nine films in the US after his arrival in 1968. But in his shadow we can find many other personalities – not only directors, but also writers, producers, talent agents, editors, cinematographers, special effects artists and actors and actresses – who deserve our attention. This special section of the 11th Noir Film Festival will showcase the work of five of them, while providing an opportunity to highlight their often-tumultuous lives.
Forman's contemporary and close collaborator on his Czechoslovak films such as Loves of a Blonde (1965) and Firemen's Ball (1967) was Ivan Passer. After August 1968, he also fled to the USA, but never achieved the same fame as his former colleague. From his oeuvre, we select probably the most famous title Cutter's Way (1981), which is often ranked among the hidden gems of neo-noir.
Most of the films in our selection, however, come from filmmakers who came to America much earlier, especially in the wake of the Nazi occupation and World War II. Hugo Haas and Jiří (George) Voskovec were among the leading theater and film stars of the interwar period in Czechoslovakia but they never became part of the acting elite in the United States. Nevertheless, they managed to carve out a place for themselves as character actors, and Haas even ventured out to start his own independent production company, for which he directed twelve low-budget films. We will see Voskovec in Sidney Lumet's legendary courtroom drama Twelve Angry Men (1957), while Haas will be seen in a quadruple role as producer, writer, director and actor of his American debut feature, Pickup (1951).
The second opportunity to see him on screen will be the existential drama Jealousy (1945), directed by Gustav Machatý, for whom this was a unique solo directorial effort, as he usually worked in less privileged positions in Hollywood. Finally, our festival will offer the opportunity to get to know the remarkable career of actress Florence Marly (born Hana Smékalová), whose path (with many detours and dead ends) led from Czechoslovakia through France to Hollywood. There she appeared, among other things, in Tokyo Joe (1949), starring the one and only Humphrey Bogart.
Milan Hain